When photographing young children, it takes a lot of effort to catch their attentive eye and draw attention to the camera lens, while still causing a sweet smile.
This can be helped by a lure-accessory for the camera, which will delight the baby and attract his attention.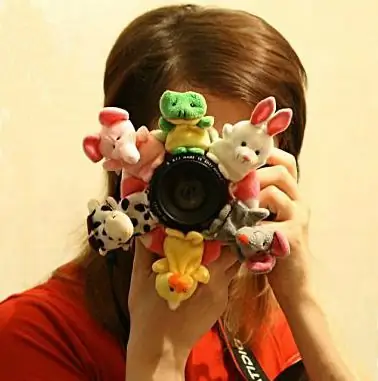 It is necessary
- scotch tape reel;
- cardboard;
- the cloth;
- toys (small);
- rubber;
Instructions
Step 1
Measure the diameter of the lens and draw a circle 2 cm larger than the diameter.
For the inner circle, you can use a reel of duct tape as a template, which should be circled on heavy cardboard.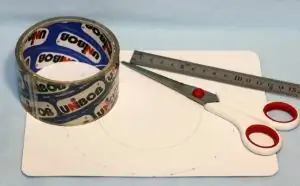 Step 2
Increase the resulting circumference by 3 cm and cut in duplicate, leaving 5 mm for seam allowances.
Hold both pieces together and sew the outer circle. Trim the edges with scissors "zigzag", so that when turning the "bagel" was even or just make notches.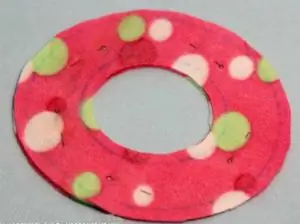 Step 3
Unscrew and stitch the inner circle, leaving the section unstitched in order to insert the elastic.
Insert elastic and sew up the hole.
Try on the lure on the camera so that she dresses loosely and keeps herself well.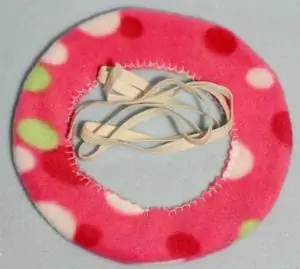 Step 4
Decorate the "donut" with animals, sewing them around the entire circumference.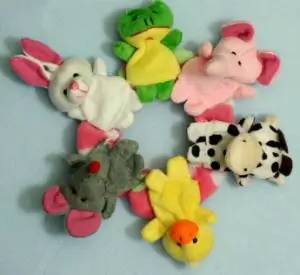 Step 5
Put the lure on the camera.