Nipper is a character in the animated series "The Fixies". This little dog always tries to catch the little man, but to no avail. Let's try to draw the Cutter step by step.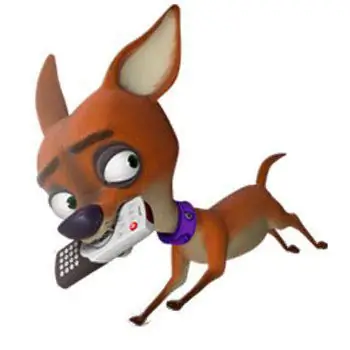 Instructions
Step 1
First, draw a circle and shapes, from which we will then draw a dog.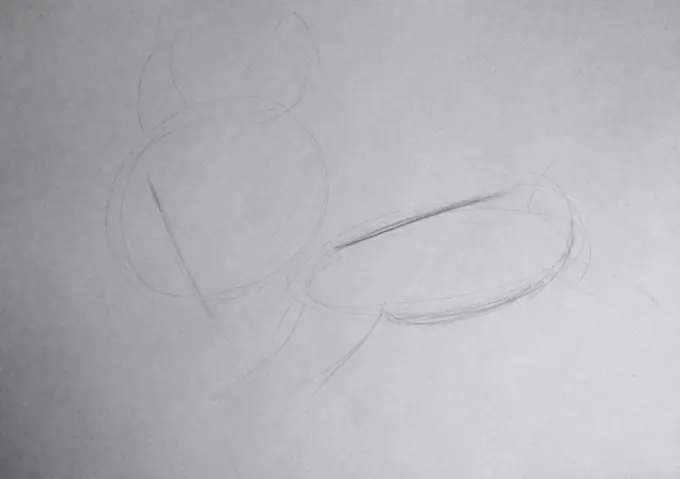 Step 2
Give from the circles the shapes of paws, muzzles, torso. Erase all unnecessary elements at once.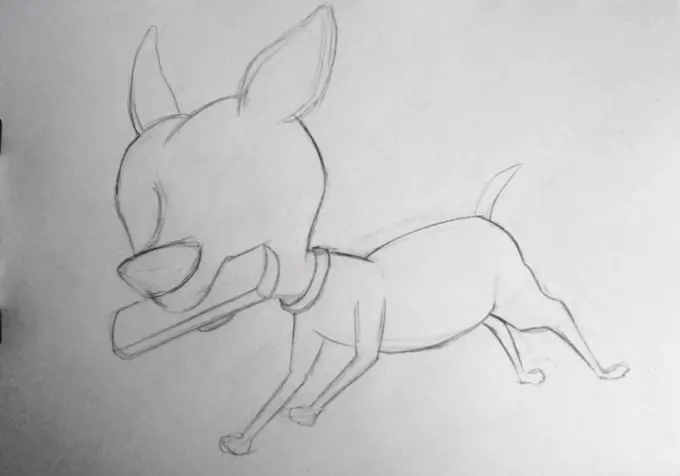 Step 3
Draw the face of the Nippers. Do not forget that the dog is holding the remote control in his mouth.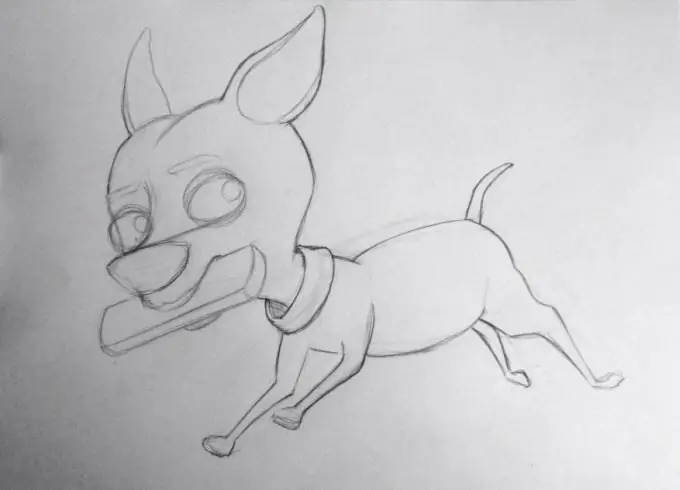 Step 4
Draw a nose, collar. Erase unnecessary elements again so that they do not distract.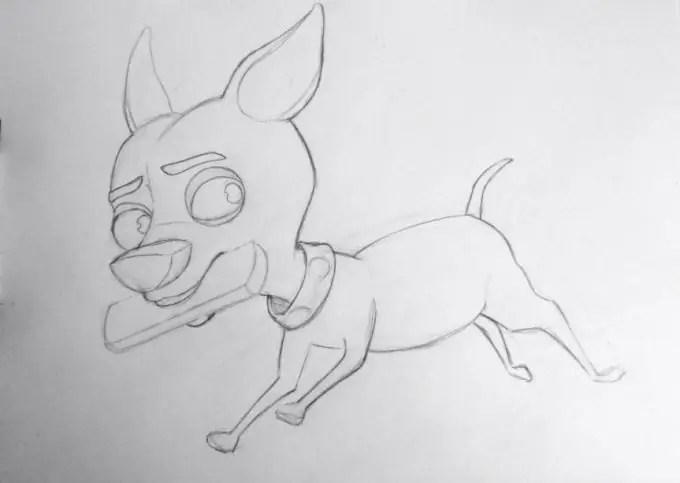 Step 5
Give the character some shadows.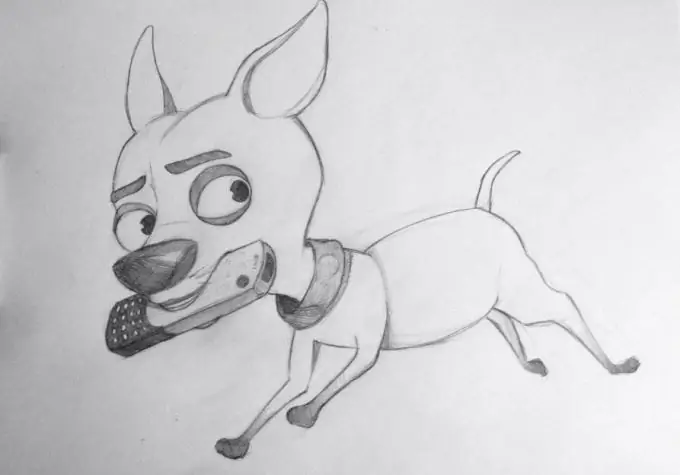 Step 6
Draw small details, work out the shapes. A nipper from Fixies in black and white is ready, you can leave it that way or "revive" the drawing with bright colors!