Home-made perfumes compare favorably with purchased ones: firstly, no one will have the same smell as yours, no matter how hard you try; secondly, you know what the perfume is made of and do not have to worry about their quality; thirdly, they can serve not only you, but also your loved ones as an original gift. Before you start making perfume, choose a base for it.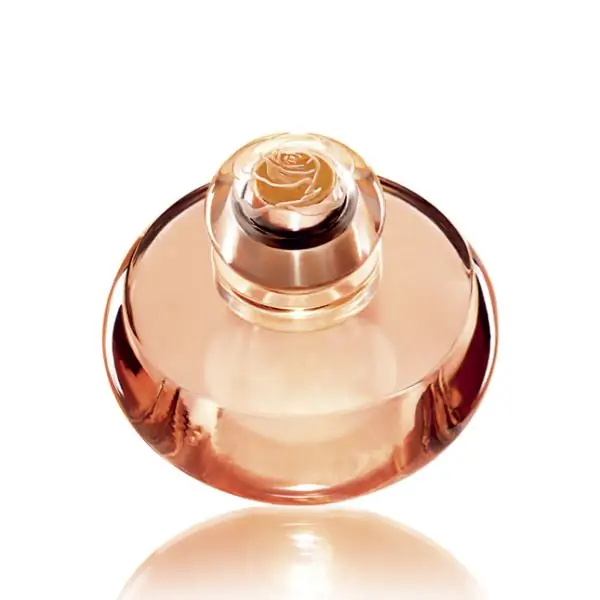 Instructions
Step 1
Perfumes are wax-based (with the addition of oil), oil-based (grape seed, peach, almond, jojoba), alcohol-based. The first two types of oil can be used immediately after adding all the ingredients, the alcohol base requires infusion for 2-4 weeks.
Step 2
Compose three perfume notes from essential oils. First, a hearty (middle) of floral scents, cinnamon, fennel, pine or tobacco. Then a base of resins (incense and myrrh) and woody scents and a top of citrus and some flowers. The aromatherapy literature describes which note a particular scent belongs to. Each note contains 1-3 types of essential oils.
Step 3
Pour the heart note into the base, shake, wait half an hour. Pour in base, shake again. After half an hour, add the top note. For a wax base, you do not need to shake, but stir. The amount of ethers as a percentage of the base, depending on the desired effect, varies from 10% to 30%.
Step 4
Depending on the type of foundation, wait from half an hour to a month and you can use the perfume.