From ancient times to this day, the rose flower is often found in murals, tapestries, and furniture. The artists carefully draw every petal, every bend. The easiest way to draw a rose is with a pencil on paper.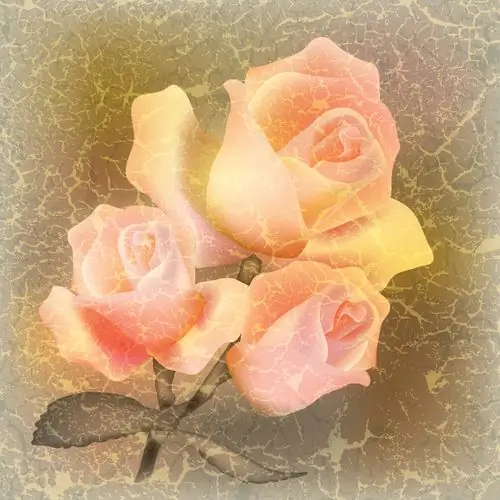 It is necessary
Hard pencil;
Eraser;
Paper.
Instructions
Step 1
Sketch the basic shapes of the bud. You should end up with an egg-like ellipse.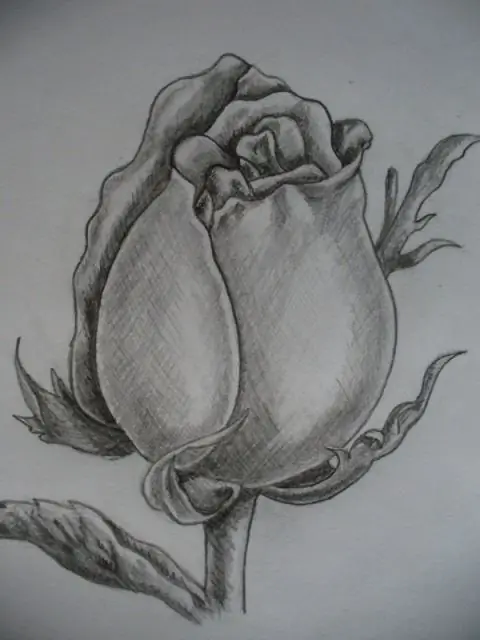 Step 2
Draw the stem with straight lines.
Step 3
Draw an S-shaped, curved line to the left of the bud. It will be a teardrop-shaped petal.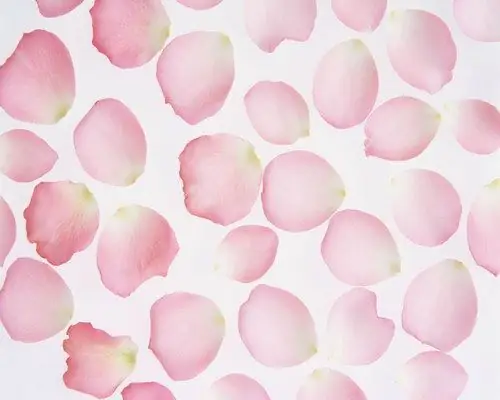 Step 4
In the front and back, add the petals with arched lines.
Step 5
Add sharp leaves to the base of the bud on the right and left.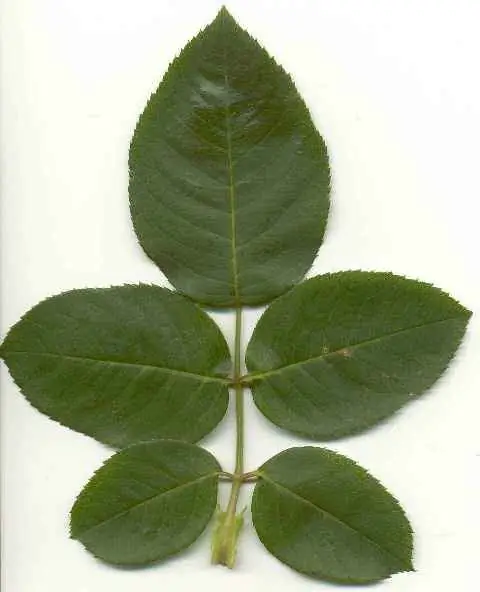 Step 6
Replace the rough lines with thinner and more graceful ones. Go over the drawing with an eraser so that only barely visible outlines remain from the bud.
Step 7
Erase all excess stains (fingerprints, pencil marks, etc.).
Step 8
Erase the pencil lines to make them faintly visible.
Step 9
Give the flower volume with shading. Use crosshatches to add contrast to the value.