An unusual racket for your favorite game can become more fun. Great party solution.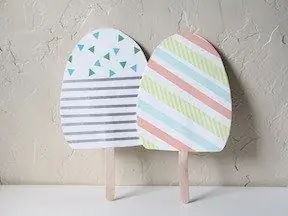 It is necessary
- Colored paper
- Popsicle stick
- Glue
- Pencil
-Rule
Instructions
Step 1
Draw the shape of your future racket on paper. If you use thick cardboard, your racket will be stronger.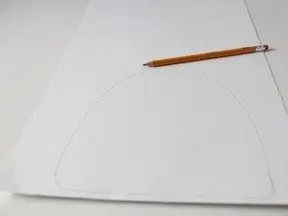 Step 2
Cut out the racket, glue the popsicle stick inside, connect the two halves. Now glue the front part with glue and stick colored stripes on it.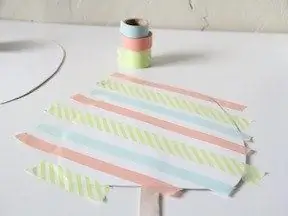 Step 3
Dry thoroughly. Your ping pong racket is ready. Enjoy the game!