With summer approaching, every woman carefully thinks out her beach outfit. Swimsuit, hat, sunglasses … What else? Beach bag! You can sew your own beach backpack bag, which will fit both a towel and all the little things you need on the beach.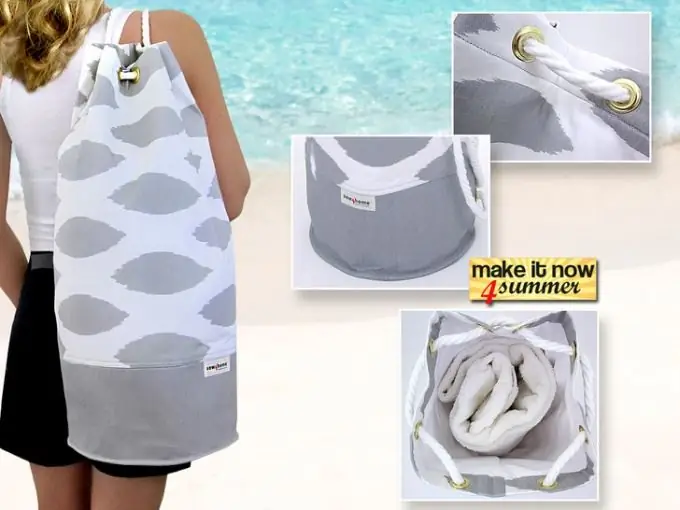 It is necessary
- thick fabric of two colors
-cotton lining fabric
-decorative cord
-8 eyelets
Instructions
Step 1
We cut out a rectangle measuring 53 by 78 cm from the fabric, and a strip measuring 15 by 78 cm from fabric of a different color. Sew them together with the front side inward. Then we shave off the front side. Ironing out. We fold the resulting canvas in half with the front side inward and stitch the side part.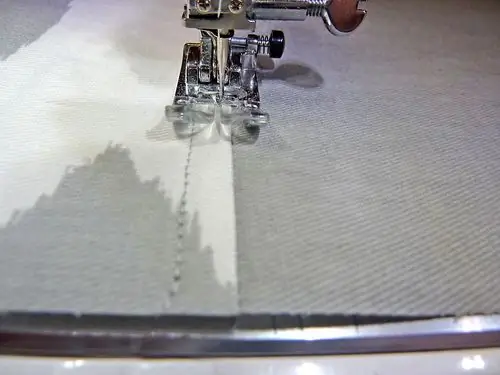 Step 2
We cut out a circle with a diameter of 27 cm from the fabric. To evenly sew the bottom to the walls of the backpack, you need to outline the joints. Fold the circle in half twice to make a quarter, and lightly iron the folds to leave folds. The folds on the sides of the backpack should also be noted.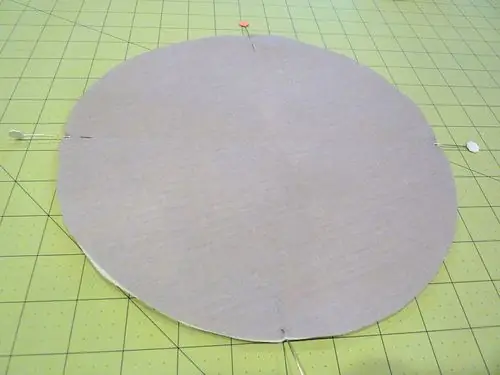 Step 3
We connect the places of the folds of the bottom and walls with the front side to each other with pins. Then we connect the remaining places with pins and sew on a typewriter. We turn out the resulting bag and stretch the bottom in a circle. We fold the top edge first by 1 cm, and then by 5 cm and secure the hem with pins.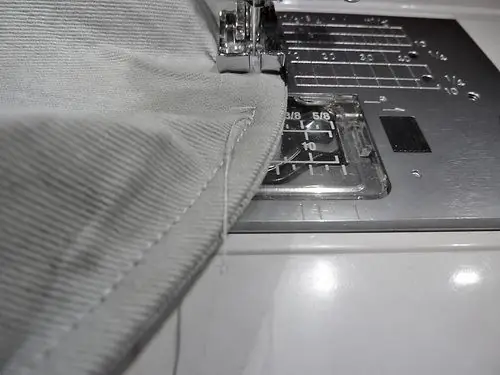 Step 4
Cut out a 58 x 78 cm rectangle and a 27 cm circle from the lining fabric. Sew the rectangle and sew the bottom. Now you need to sew the lining to the backpack at the fold, which was previously secured with pins. We sweep, and then we sew on a typewriter.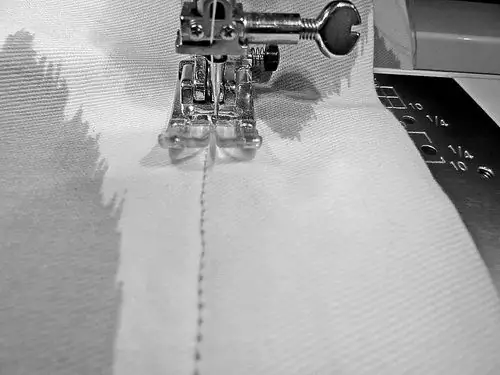 Step 5
We set 8 eyelets at equal distance from each other. We pass a decorative cord through the holes. Tie the ends of the cord in knots.