The festival of folk music "Interfolk" was first held in 2008 in St. Petersburg and has since become an annual event. In 2012, it will take place from 9 to 14 November at several venues in the city. Choreographic and vocal groups from all over the world will present the culture of their countries these days. Last year, in addition to Russian participants, ensembles from Greece, Israel, France, Mexico and other countries performed at the festival. Anyone can get on it.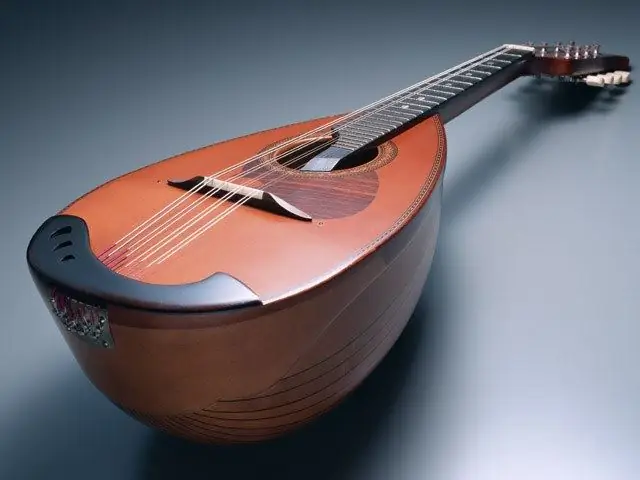 Instructions
Step 1
If you want to get to the festival as a spectator, just come to the concert of the group you are interested in. Performances take place in the concert hall "St. Petersburg" on Pirogovskaya embankment, in the halls of administrations of city districts, in the cultural center "Cascade" (Petrodvorets, Tsaritsynskaya st., 2), as well as in concert halls of educational institutions and houses of culture of St. Petersburg and suburbs.
Step 2
Find out about the exact time and place of performances on the festival website or in the information about cultural events of the city in November. All performances, except for the gala concert, are free to attend. Tickets for the final concert of the festival can be purchased at the box office of the venue.
Step 3
To enter the festival as a participant, apply before September 1 of the current year. To register, fill out the form, which can be downloaded on the festival website, and send it by fax to the number + 7-812-328-39-21 or to the e-mail address [email protected]
Attach color photographs of the ensemble, at least 3 MB in size in JPEG format, its biography in Russian and English, the proposed program of performances and an audio recording on a CD or video with the performance.
Step 4
After the organizers of the festival confirm your participation, book your accommodation. Choose an accommodation option and make an advance payment of 10%. The number of team members must be at least 3 people. There are no other restrictions. In addition to the performers, accompanying persons can also come to the festival. If the group is more than 40 people, the leader travels for free.