Dragon Valley is a mysterious and inaccessible place, however, all players who want to get to Antharas' Lair in the High Five game need to go through it. After the last update, the paths to enter Dragon Valley have changed, and favorite portals are no longer relevant. The conditions for players entering this inviting valley have also changed. According to the update, now the best way out is to go to Dragon Valley in a group of seven or nine people.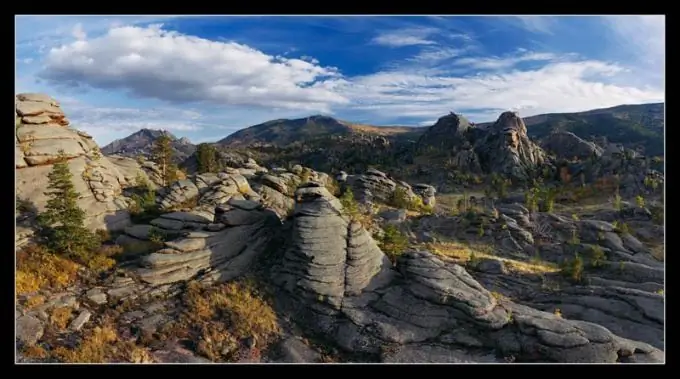 It is necessary
Computer, Internet access, Lineage 2 High Five game
Instructions
Step 1
Get to the Hunter's Village in order to teleport.
Step 2
Find the NPC Restless Spirit and enter into a conversation with him.
Step 3
Die or use a teleport scroll while talking to a restless spirit. Either action will take you to the Hunter Village, from where you have access to Dragon Valley.
Step 4
The location is inhabited by many Restless spirits that can move you to the right place, and will do it quickly.