Furby is a cute intellectual toy that can change character and learn. She won the hearts of kids all over the world. And now most of them want to know how to draw Furby.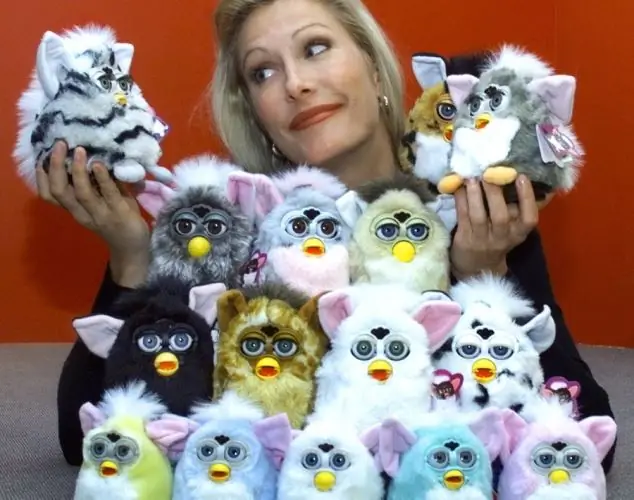 Instructions
Step 1
To learn how to draw a Furby animal in stages, prepare paper, a simple pencil, an eraser and colored markers.
Step 2
Draw a large circle in the middle of the sheet, narrowing slightly at the top. The resulting base of the drawing should resemble an egg in shape. Divide the circle with a slightly curved vertical line. To choose a place for the dividing strip, visually divide the circle into three parts, draw one third from the crown of Furby.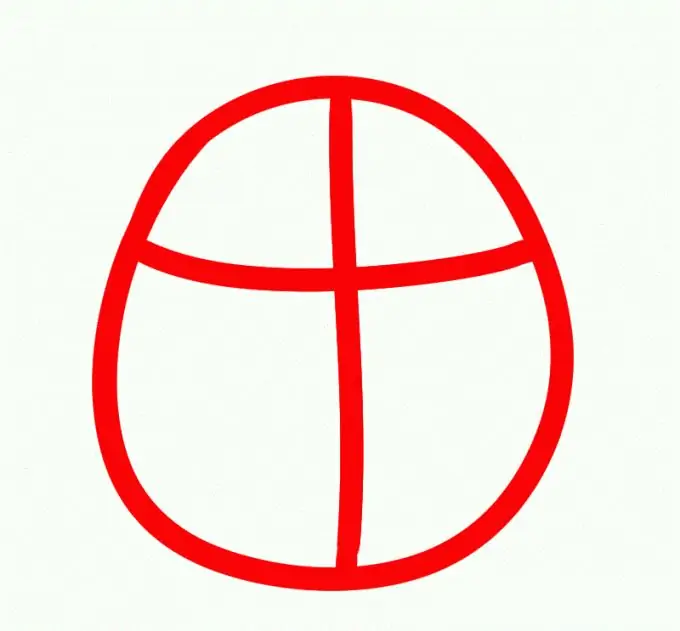 Step 3
Place two large round eyes on the dividing line, select the pupils and eyelids. You can depict hearts, birds, stars, fire or bombs instead of standard pupils, because your Furby so often changes its character, and, accordingly, the shape of the pupils. Do not forget to place a slightly open beak right under the eyes.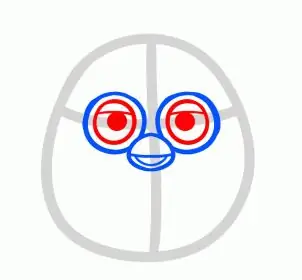 Step 4
To draw the outline of a Furby toy, draw small curls along the outline with a pencil, imitating the fur of the toy. Draw the fur all over the animal's body in the same way.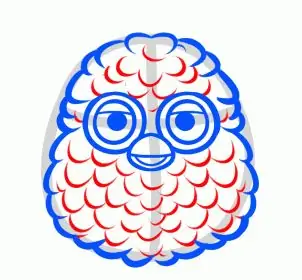 Step 5
Draw Furby's two large pointed ears. And add small paws at the bottom.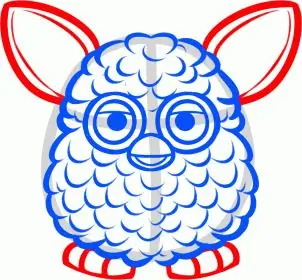 Step 6
Finish your step-by-step drawing by adding bright colors to the picture. The animal can be not only monochromatic, but also multicolored. You can paint the Furby of your dreams, not just the colors that are sold in stores.