During children's parties or events, it is not uncommon to find glow sticks for decoration. They are very bright and give a festive mood. Now you can make them yourself at home.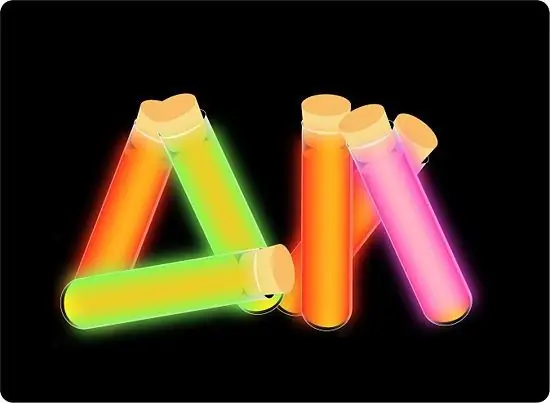 It is necessary
-Protective glasses
-2 large ceramic bowls
-Plastic containers
-2 liters of distilled water
-50 milliliters 30% hydrogen peroxide
-0.2 grams of luminol
-4 g sodium carbonate
-0.5 g ammonium carbonate
-0.4 g copper sulfate pentahydrate
-gloves
Instructions
Step 1
Buy all the supplies you need. Make sure you are at a safe distance from your child. Your hands should be protected, and be sure to wear safety glasses over your eyes.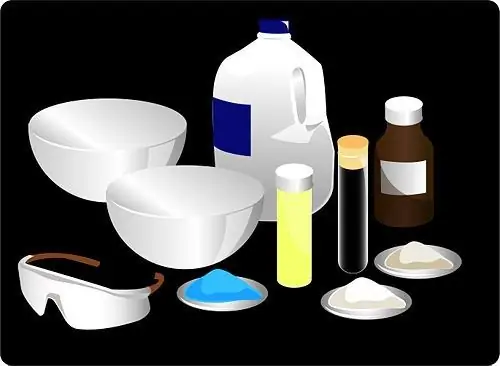 Step 2
Combine 50 ml of hydrogen peroxide and a liter of water in one bowl. Be careful when transfusing, both are extremely dangerous.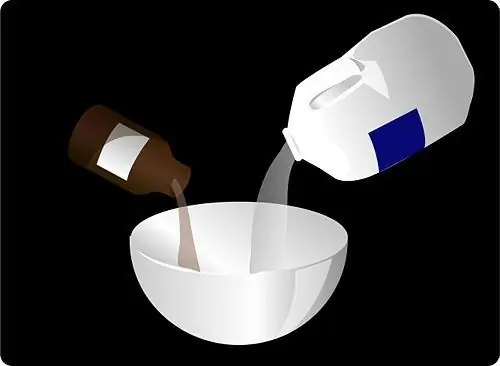 Step 3
Mix 0.2 grams of luminol, 4 grams of sodium carbonate, 0.4 grams of copper, 0.5 grams of ammonium carbonate and 1 liter of water in a second bowl.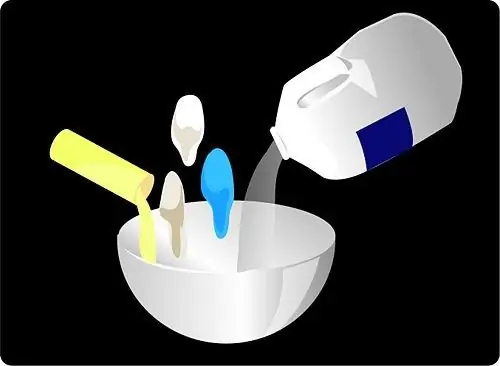 Step 4
Thoroughly rinse the tubes or containers for the glowing liquid. Dry them completely.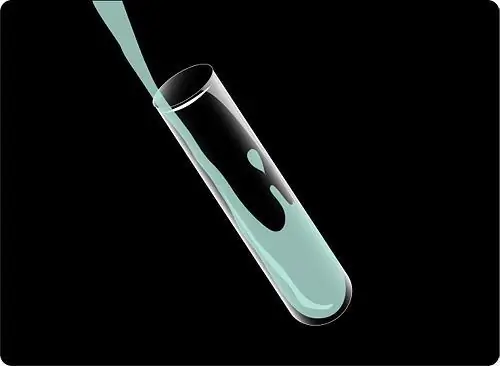 Step 5
Make sure each container closes tightly. Place the stoppers next to the tubes.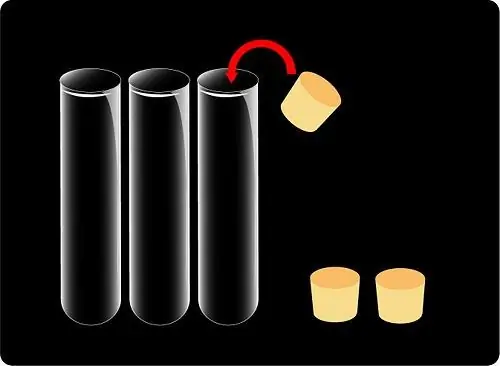 Step 6
Pour equal amounts of the first solution with an equal amount of the second solution into each container and close tightly.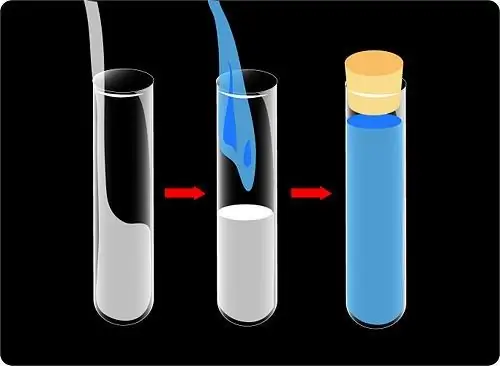 Step 7
Wait a bit for your test tube to light up. Be careful when transporting.