Taxi Money is a popular economic game. The player will have to build a business from scratch. Its initial capital is 2 rubles. 50 kopecks. and an old Zhiguli car. You will have to work hard to turn from "bombila" into the general director of a large taxi company.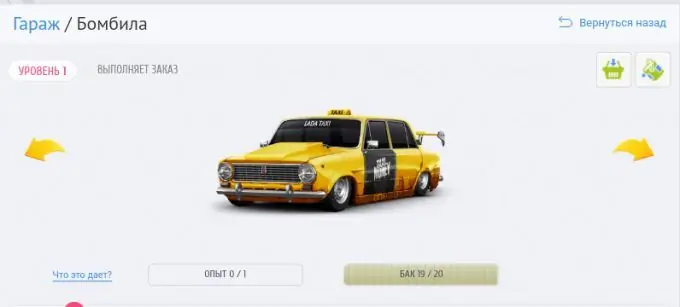 About the game
Playing Taxi Money is easy. The player's goal is to make money as a taxi driver. To earn money on Taxi Money, each user is provided with a Zhiguli car and the Bombila status. Ideally, a bombila taxi driver should become the CEO of a large fleet of vehicles. But you won't be able to make a lot of money quickly and buy foreign cars. It takes patience and work, and still a lot of time and strategy. The game is a real passenger transportation business simulator.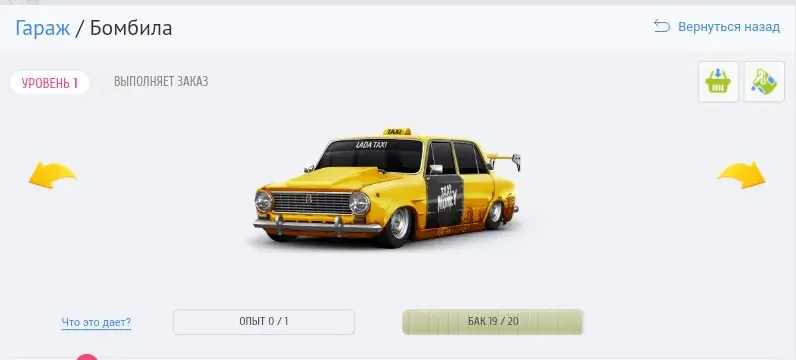 How to play
To start playing Taxi Money, you need to go through a simple registration. To start making money as a private car driver, a car owner must obtain a license. The first license is issued free of charge. A new player is paid a bonus of 2 rubles. 50 kopecks.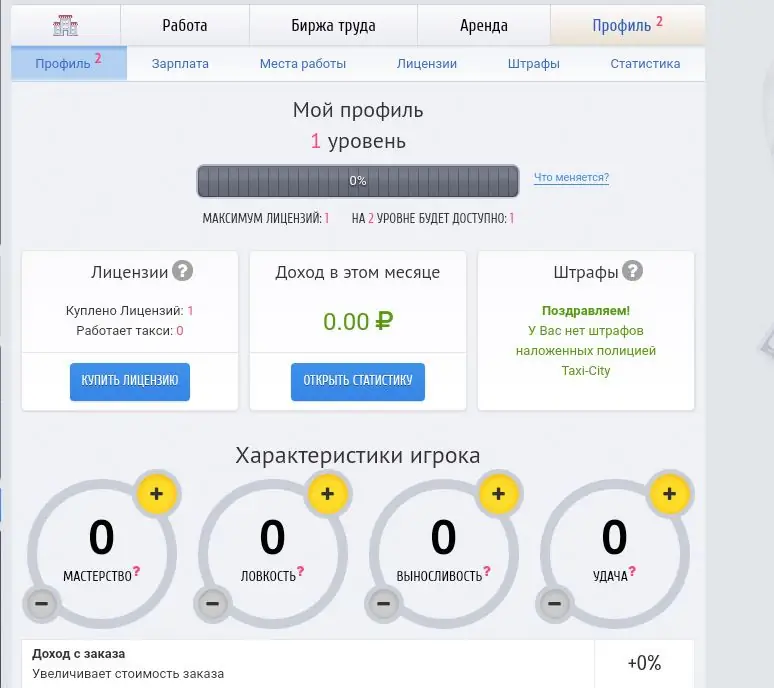 The player must decide for himself whether he will be engaged in a private cab driver or work in a taxi company. If you work independently, you can earn money on the transportation of passengers and browsing sites. To earn money, you need to go to the "Work" section and select the passenger's order for transportation. You can earn 0.01-0.02 kopecks. After completing two orders, the driver rests.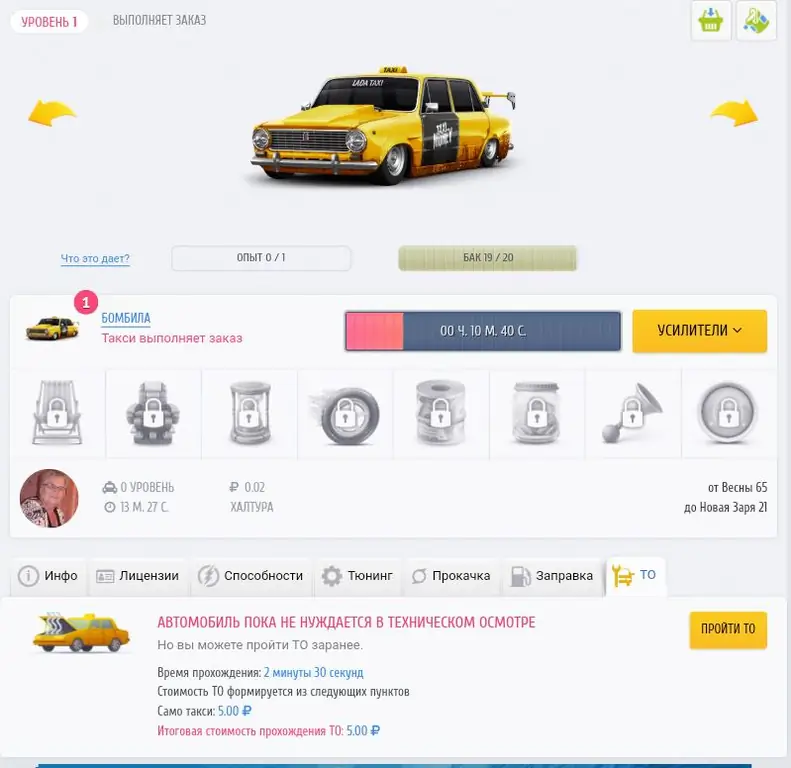 You can earn money by browsing sites in the "Click" section. For viewing one site pay 0, 018 kopecks. Money earned from site views can be transferred to a shopping account. The account for purchases pays for fuel, repairs and tuning of the vehicle.
The player can get a job in a taxi company. Employed taxi drivers get more money for orders than "bombiles". Officially, a taxi driver will make money faster for a new car. An old car can be rented or sold. After 149 days from the date of registration, you need to go through MOT.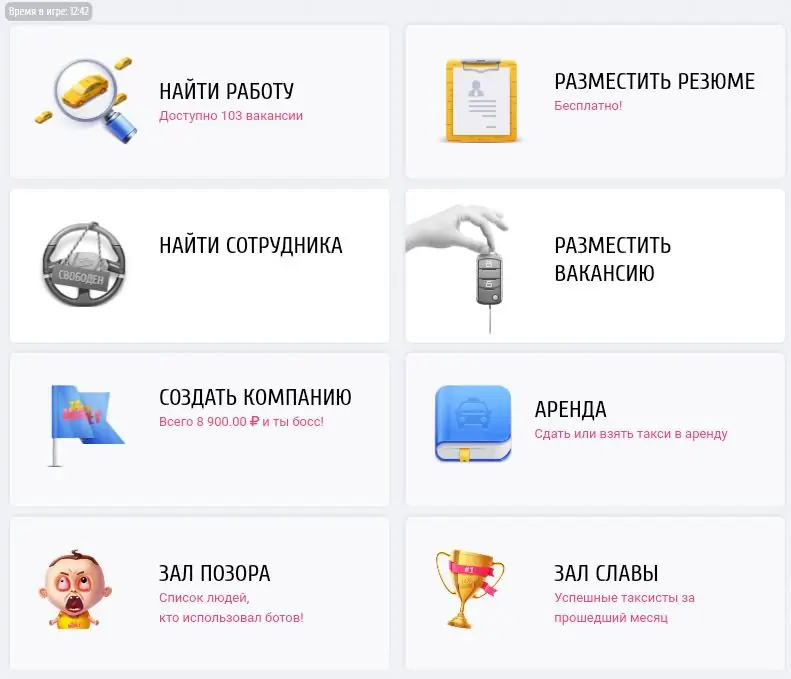 note
You shouldn't buy cars and taxi companies for real money. The project can be closed at any time. In addition, it is much more interesting to build a business from scratch.
Robbers work on the site, they rob both passengers and taxi drivers. To avoid becoming a victim of a burglar, check a potential passenger before each order. Bombils are especially at risk. Don't buy stocks and checks, they are all useless.
Register on the site and get the status of "Bombil". Place a driver's resume in a special section and view vacancies. While the driver is waiting for official employment, he earns money as a private driver (he has a license). You also need to make money by viewing sites. Part of the profit is spent on the maintenance of the vehicle. It is imperative to leave money to buy a new car.