The famous ballerina Anastasia Volochkova often provokes journalists and the public with her extravagant outfits, frank appearance, excessive love of luxury and wealth. In this regard, she often becomes the object of criticism and even ridicule from ill-wishers. But 20 years ago, Anastasia was a completely different person and attracted attention in a completely different way.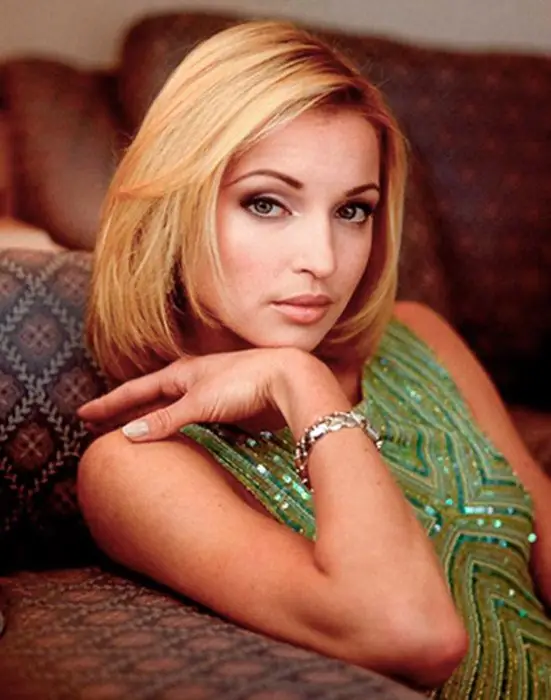 Anastasia Volochkova is a famous ballerina who now and then finds herself at the epicenter of a scandal. Volochkova loves to attract attention to herself with very unusual and even strange methods: revealing outfits and photos posted on the network, excessively bright makeup, huge false eyelashes, vulgar splits in different parts of the world, which the ballerina shares with her fans on her blog. Has Nastya always behaved in such an obscene manner?
Volochkova at the dawn of her career
At the beginning of her career, the young twenty-year-old ballerina looked somewhat different than now. It was a pretty girl with huge blue eyes, who could kill any gentleman on the spot. She looked very sophisticated and natural. She didn't have to hide behind tons of makeup to impress. She worked a lot: starting from her student days she performed on stage - first at the Mariinsky Theater, and then at the Bolshoi. She gained popularity for her talent, perseverance, willpower and strong spirit. She was given the main parts, and concerts with her participation were always sold out.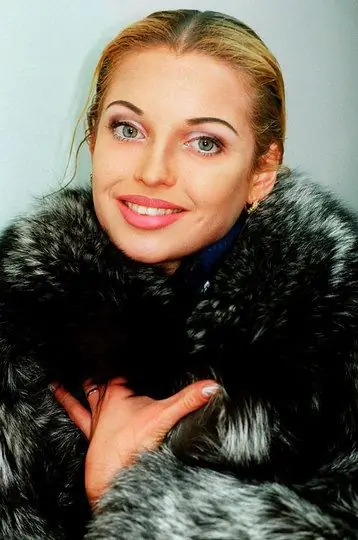 Now fans of Anastasia have already forgotten what the ballerina was like 20 years ago. But recently, the girl posted an archive photo on the network, in which she is depicted with her teacher Inna Zubkovskaya. Everyone was simply amazed at how beautiful, sweet and sincere Volochkova was during her youth. In the photo, she is not at all like her current self - with a ton of makeup and vulgar outfits - a young, sincere girl looks from the photo. Nobody remained indifferent after seeing this picture.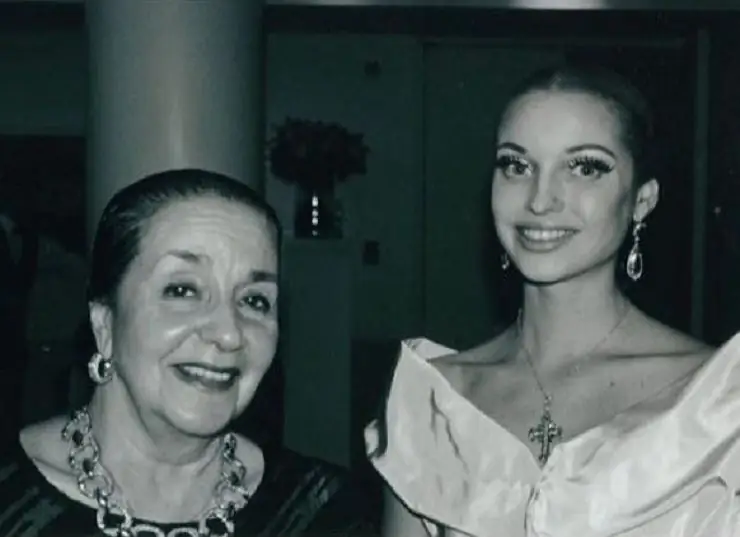 Ballerina today
Since that time, striking metamorphoses have occurred with the appearance of Anastasia. After leaving the Bolshoi Theater, after the summer of 2003, Anastasia began to actively change her appearance, at first it was not a very successful eyebrow tattoo, and now the stage image (bright makeup, huge false eyelashes and challenging outfits) accompany her in everyday life. Anastasia Volochkova changed her image and style for the worse and became the object of discussion and ridicule. A sleek hairstyle that creates the effect of messy hair, black tattooed eyebrows, glitter shadows and pink lipstick have become Volochkova's calling card.
But in spite of everything, Anastasia feels very confident in this image. She is not ashamed of the fact that she has lost some of her once sophisticated forms, and often uploads very candid photos to the network, letting everyone know that she loves herself for who she is. It is for this that she is still honored by a large number of people, although she has not performed as a ballet dancer for more than ten years.