Knitting a finger is the most difficult moment in knitting mittens. Once you learn how to knit a finger, knitting mittens is a simple task.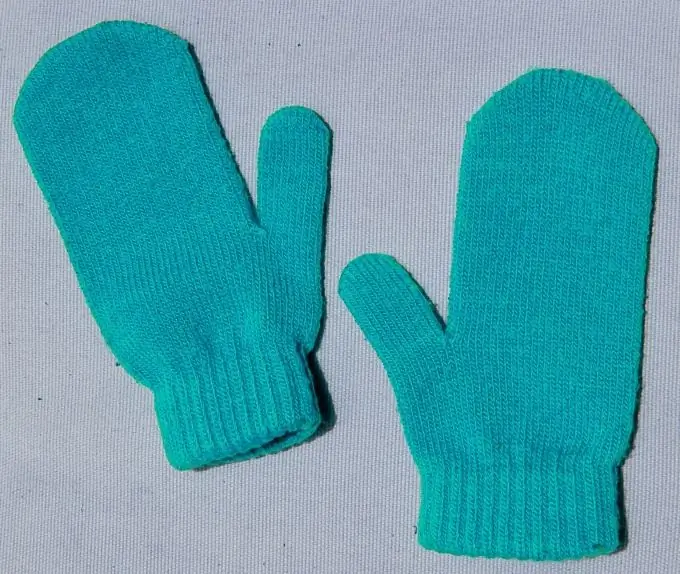 It is necessary
- yarn
- knitting needles
- safety pin
Instructions
Step 1
Tie the cuff of the future mitten. In order to knit the thumb, add evenly at the beginning of the inner side of the mitten, 2 loops every 2 rows. The number of loops should increase by about a third.
Step 2
Leave the added loops on a safety pin. Above them, cast on 5-7 loops (depending on the size) and knit 1 row with front loops. Then decrease the loops evenly until only 1 loop remains. Next, knit the mitten straight.
Step 3
The loops left on the safety pin and from the jumper dial 5-7 loops. Distribute the loops on 3 knitting needles and knit straight about 5 cm (depending on the size). In order to get the tip of the finger, at the end of the work, gradually reduce the loops until there are 6 loops left on the knitting needles. Then pull off the hinges.