Dalmatia is one of the most beautiful regions in Croatia, famous for its ancient culture and magnificent nature. An unusual song festival is also held there, and once you get to it, it's hard to forget the beauty of the performance of traditional Dalmatian singing.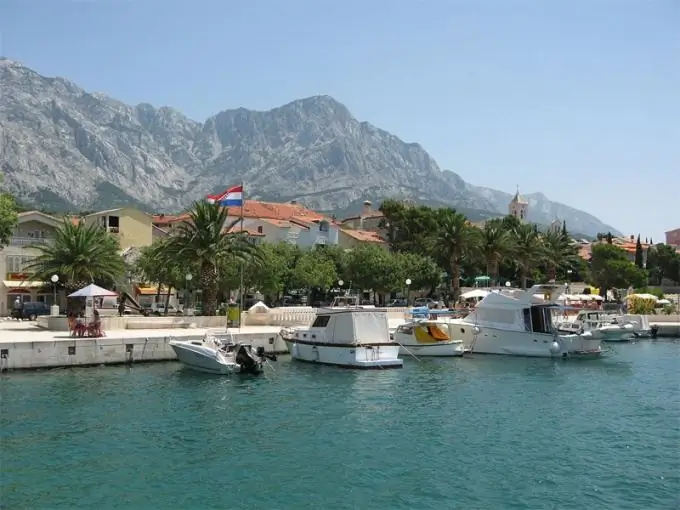 The Song Festival in Dalmatia brings together performers of unique folk music on the stages of the city, the beauty of which is simply impossible to convey in words. It is sung in a chapel by several men and women, up to 10 people in total, striking the audience with an unusually soft voice. Sometimes such singing is accompanied by the gentle sounds of a mandolin or guitar.
If you decide to visit the song festival, buy a ticket to Dalmatia from mid-July - it is at this time that this event takes place there, lasting several weeks. It is better to choose the city of Split or Zadar as a stopover, where the main concerts of folk songs are held. Thanks to the voucher, you will not need to look for a hotel and come up with a route.
You can go to the song festival on your own, which will give you a real spirit of travel, additional adventures and a lot of exciting emotions. Moreover, Russians who travel to Croatia for tourist purposes do not need a visa or medical insurance. They will only be required if you want to travel to another country.
It is very important to buy plane tickets to Split or Zadar in advance and book hotel rooms, as this is the height of the tourist season in Croatia. If there are no direct flights to these cities, you can fly to Dubrovnik, and then fly to Spilit by domestic flights. The average cost of a roundtrip flight from Moscow is about 15,000 rubles.
Check out the location of the hotels and the conditions of their accommodation, go to their official website and make a reservation at the hotel that suits you. You may need to pay a certain percentage of the total room rate by bank transfer and pay the rest upon arrival at the hotel.
Ask the hotel about the time and location of the song concerts. You can also just walk along the streets of the city - usually songs can be heard in the main square or near cathedrals and churches.