On the Odnoklassniki social network, you can not only correspond with users, but also participate in interest groups, play and send gifts and colorful cards to friends for the holidays and for other occasions.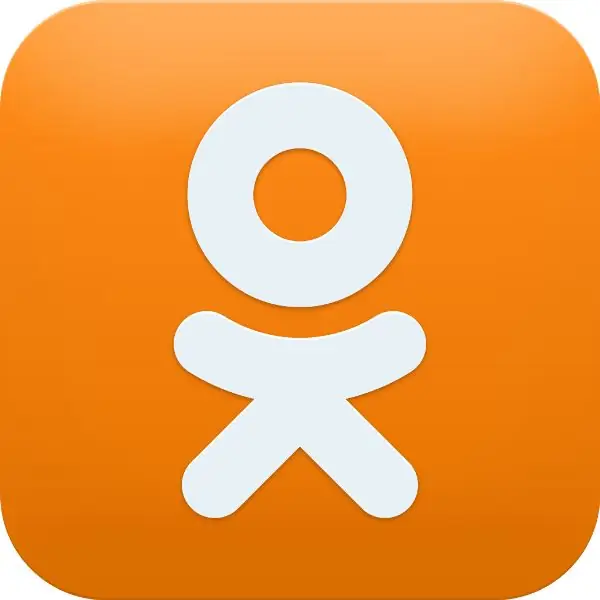 It is necessary
- registration in Odnoklassniki;
- computer, tablet or phone;
- access to the Internet.
Instructions
Step 1
To get started, you will need to go to your profile. It is quite simple to do this: just enter your credentials - login and password on the main page of the site in the appropriate fields. If you wish, you can put a tick in front of the "Remember me" inscription and then in the future you will automatically immediately go to your personal page. Another option is to save the link to the page in your browser. In this case, it will be enough for you to click on the link - and you are already in Odnoklassniki.
Step 2
Well, now, about the postcards. To send them, you need to connect the application "Postcards", "Virtual Cards", "Greeting Cards", "Congratulations" and the like. Finding the application you want is not difficult. To do this, enter the keyword "Postcards" or any phrase with it in the search bar in the right corner of the page. Choose the one you like most from the options offered. Further, on the left side under the picture, find and click the "Join" button. From now on, you can launch the application and use it whenever you need it.
Step 3
Now run the application. From the list of options at the top of the window, select Send Postcard or Catalog. Select the postcard you want to send. Click on it. If desired, in the window that opens, you can change the music, background, frame of your picture. To do this, turn over the pages with sets of decorations and additions to the frame. Then click the "Send postcard" button. You can also send a postcard in confidence. To do this, you just need to press the button with the corresponding inscription.
Step 4
On the next page, mark the friend to whom you are going to send the "message" and click the "Send" button.