The drawing of the Belarusian national sports lottery "Superloto" was launched in the country to obtain additional funds for the promotion of a healthy lifestyle, including to support the Olympic movement. Lottery tickets are sold throughout the territory of the Republic of Belarus.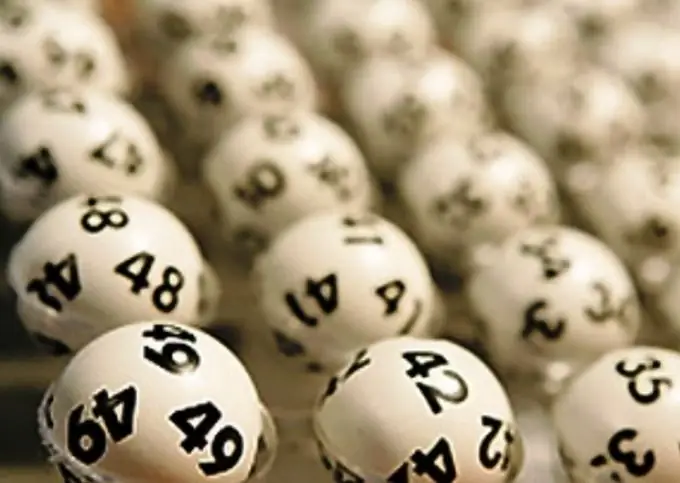 It is necessary
Superloto tickets
Instructions
Step 1
A live broadcast of the Superloto draw can be seen every Sunday at 17.55 on the First National Channel and the BelarusTV satellite channel. The broadcast time is sometimes shifted by 5 - 10 minutes. The recordings of the programs are stored on the superloto.by website in the "Superloto Video" section.
Step 2
The results of the last draw are uploaded to the official lottery website within three hours after the end of the game. If you need to check your ticket as soon as possible, you can also do this on the website by entering the series and number in the special boxes and clicking the "Check!" Button.
Step 3
In addition, you can check Superloto tickets at the information kiosks of JSC JSB Belarusbank. The terminal of the infokiosk has a ticket function. In the blank lines, you must first enter the series of the lottery ticket, and then its number.