Everyone wants to look beautiful and fashionable, but our desires do not always coincide with the opportunity to do this. Using imagination, you can remake old things and give them a modern look.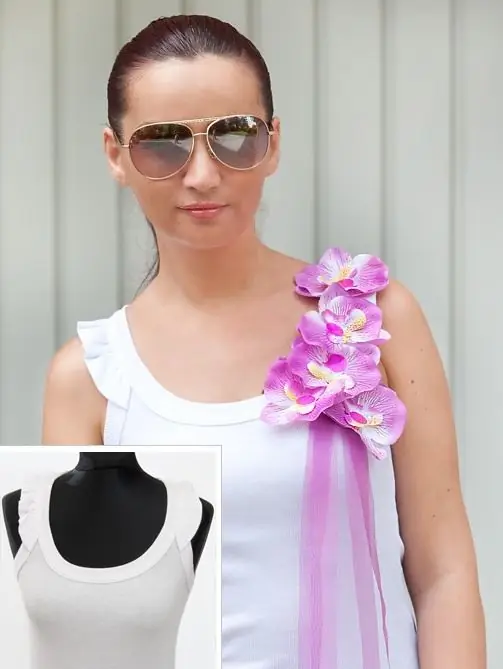 Instructions
Step 1
Decorate with flowers. We take artificial flowers of a delicate shade, separate the plastic parts and begin to sew from the shoulder seam. Decorate the middle with beads. Sew an organza ribbon matching the color under the lowest flower.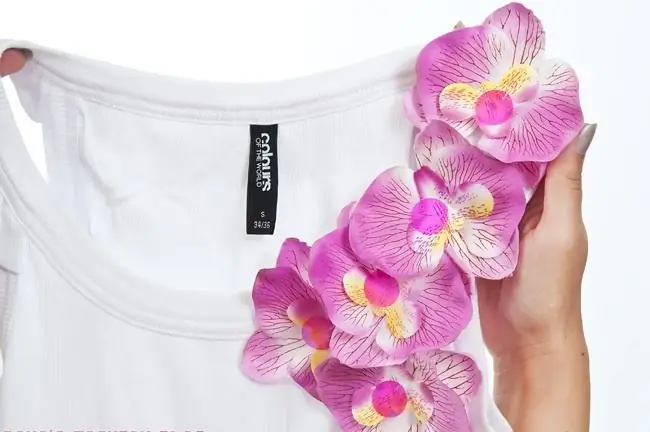 Step 2
The second option for decorating with flowers. We take lace fabric with flowers. We cut out each flower. Sew flowers carefully along the neckline and on the sleeves. Decorate the middle of some flowers with beads.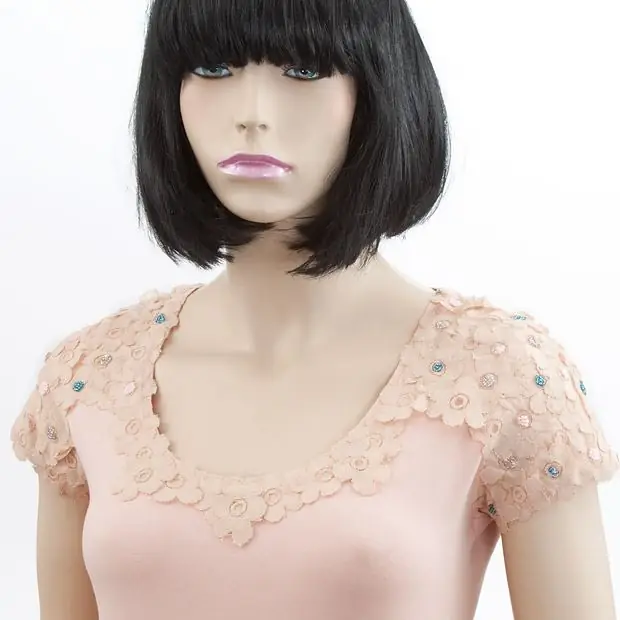 Step 3
We decorate with lace in a contrasting color. Sew on a typewriter along the middle of the entire lace braid, tighten the thread, evenly gathering the lace. We put the satin ribbon on the lace and sew along the neckline.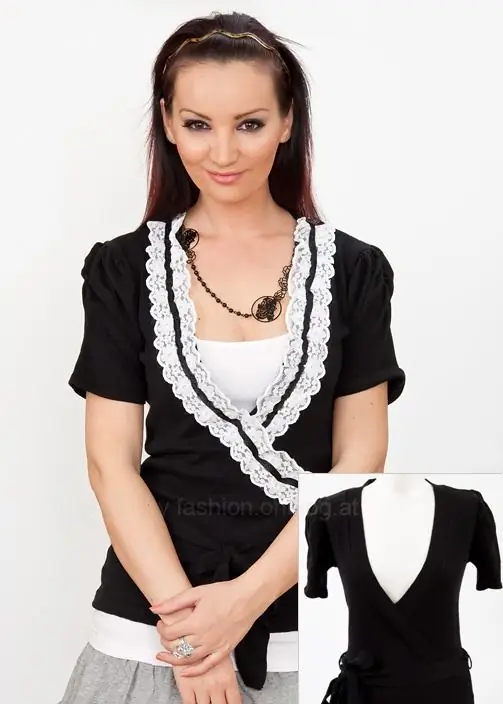 Step 4
We decorate with leather elements. To do this, you need to tailor a patch pocket from soft leather. Sweep it over the sweater and sew it neatly on a typewriter or by hand. You also need to make belt loops from small pieces of leather. Fold the sleeves of the jacket and sew on the belt loops in the center.