Needlework is a very interesting and exciting hobby that helps relieve stress, get positive emotions, joy and pleasure. Such a hobby can be easily turned into a small business that will bring, albeit small, but constant income. I bring to your attention the top 5 ways to make money on needlework.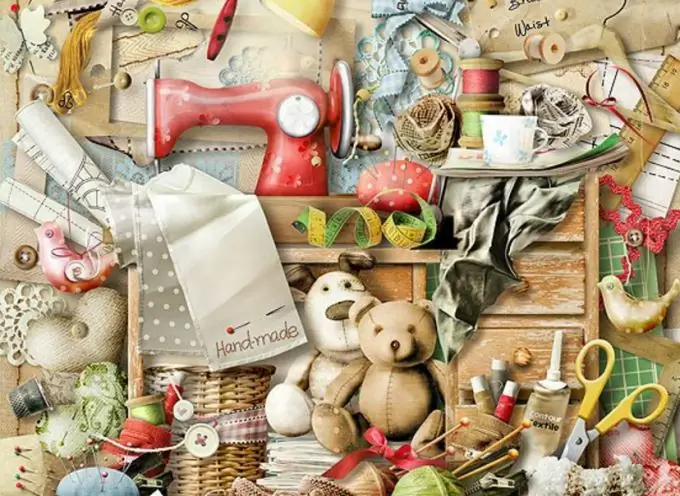 Instructions
Step 1
Create your own video channel on Youtube about needlework and creativity. You just need to regularly shoot useful and informative videos that will arouse interest and gain popularity. The creators of these videos get paid for views and clicks on ads.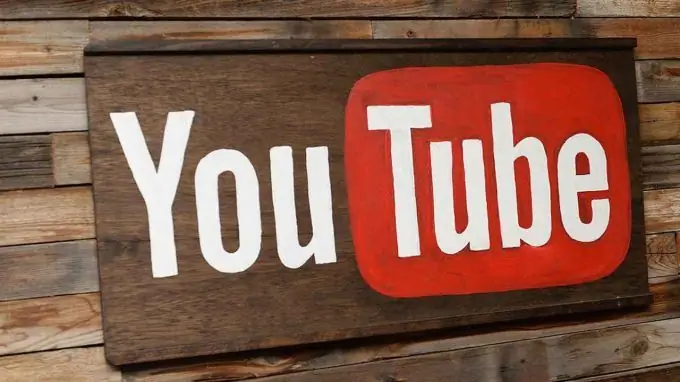 Step 2
Create a group about handicrafts on social networks. You can make money on this group by placing advertisements. There are a lot of special advertising exchanges on the Internet that help both advertisers and the owners of such Internet sites. Popularity and attendance are also very important here. The more subscribers, the more income.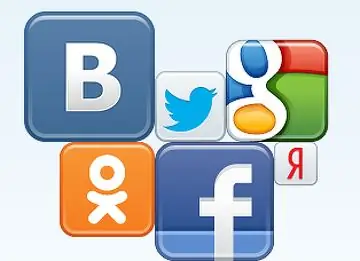 Step 3
Conduct paid master classes. Now a lot of people want to learn how to do something with their own hands, but do not know where to start, so such hand-made activities will be very popular, especially if it is something unusual, for example, soap making or woolen watercolors.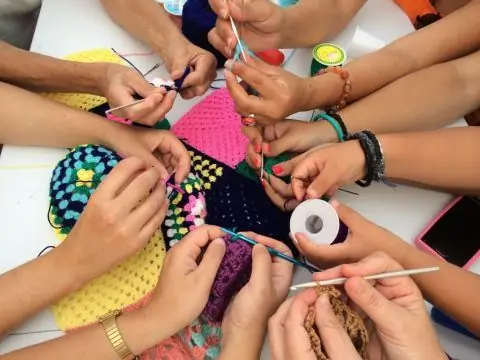 Step 4
Sell your products. Thanks to the Internet, you can sell your creations not only in your city, but also in Russia and even in the world. To do this, it is enough to create a master account, for example, on sites such as "Fair of Masters", "Esty". You need to take high-quality photos of your product, create an attractive description, wait for buyers to appear and take orders.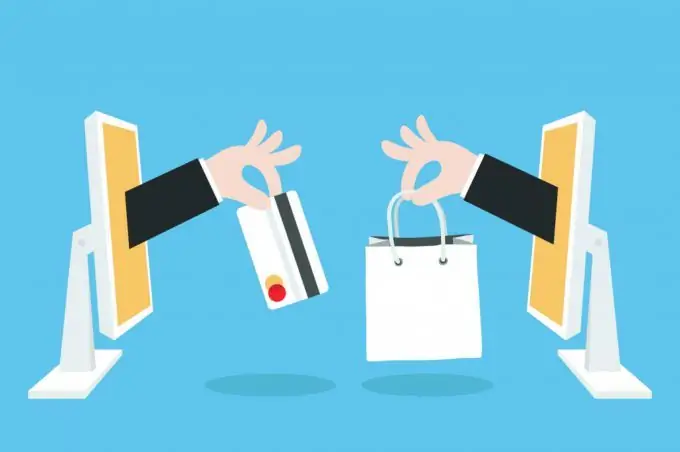 Step 5
To be an organizer of hand-made trade fairs. This is one of the most difficult earnings on needlework, but it is the most profitable and exciting. Such an exhibition is not at all easy to organize. First you need to find premises, shopping centers are ideal, and then look for craftsmen in your city who would like to take part in this event and also pay for the opportunity to present and sell their products. Here you need to take into account that you will have to invest not only on rent, but also on advertising in order to promote and attract customers.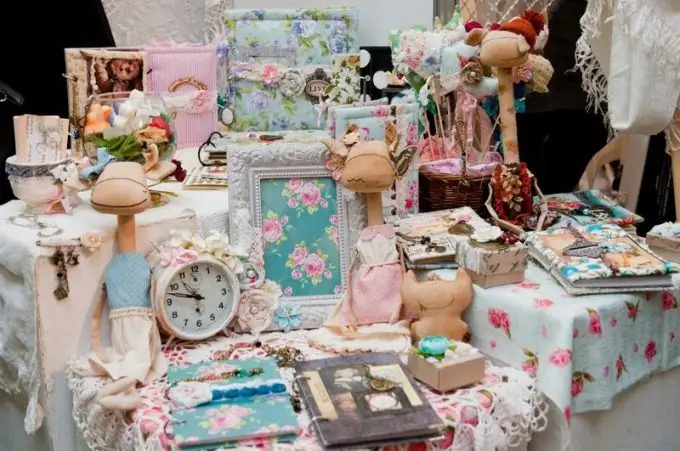 Step 6
The main thing is that your favorite handicraft does not turn into a routine in the pursuit of profit, but still gives you a good mood and a charge of positive emotions.