Corrugated paper allows you to fantasize and create many unique things. From it, real masterpieces are obtained, which even a beginner can create. You can try to make blooming poppies, a bouquet of which will decorate any interior.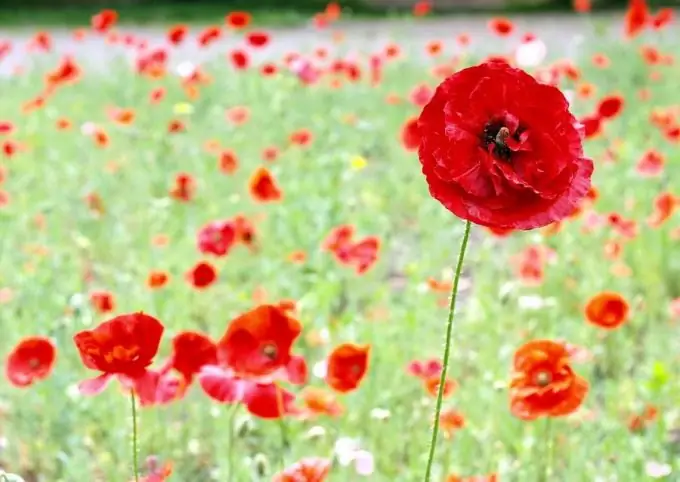 It is necessary
- corrugated paper of red and black colors;
- green corrugated tape;
- scissors;
- wire;
- cotton wool;
- cardboard or thick paper.
Instructions
Step 1
Make the middle of the flower by winding cotton wool around the end of the wire and wrap the resulting cocoon with black paper.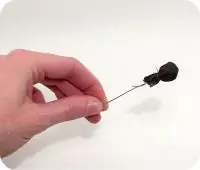 Step 2
Cut an 8cm by 3cm rectangle out of black corrugated paper. Then cut it halfway through it.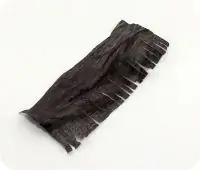 Step 3
With the resulting fringe, wrap the wire with the ready-made core.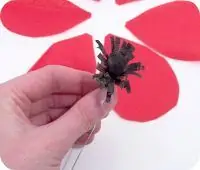 Step 4
Cut out the teardrop-shaped petal template from the cardboard.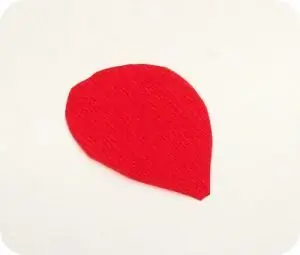 Step 5
Using a ready-made template, prepare 6-8 petals from red corrugated paper.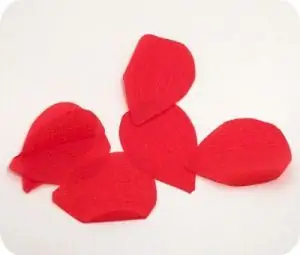 Step 6
Fold the petals around the core and shape them as desired.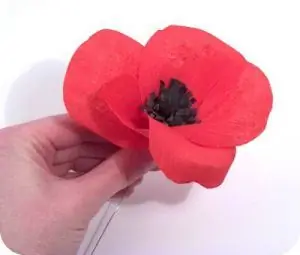 Step 7
Secure the petals with corrugated tape and wrap the entire wire rod with it. That's it, a bright paper poppy is ready.