In the modern world, fashion trends change very quickly. The old favorite flowers are replaced by new ones. One of the trendiest colors this season is neon.
Try to paint vases neon and you will see how great they look in any interior.
It is necessary
- stretching elastic bands
- glass goblets or glasses
- spray paint in bright neon color
Instructions
Step 1
Empty glasses completely and dry thoroughly. Place some elastic bands randomly around your future vase.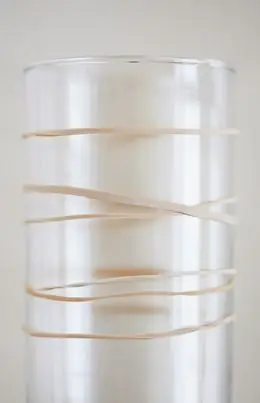 Step 2
Spray the paint gently all over the glass. Observe safety precautions when working with an aerosol can, do not forget to wear gloves.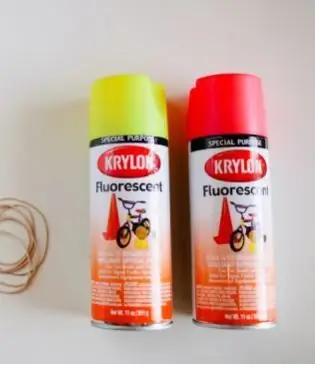 Step 3
Leave your vases to dry for a few days. After complete drying, you can safely use them as a stand for little things, a pencil holder or a flower vase.