Nowadays it has become popular to order professional photo sessions. Agree, it is very pleasant to capture yourself in a beautiful environment, and then post such photos on social networks. Moreover, the more interesting the place for the photo session, the more unusual the photos themselves turn out to be.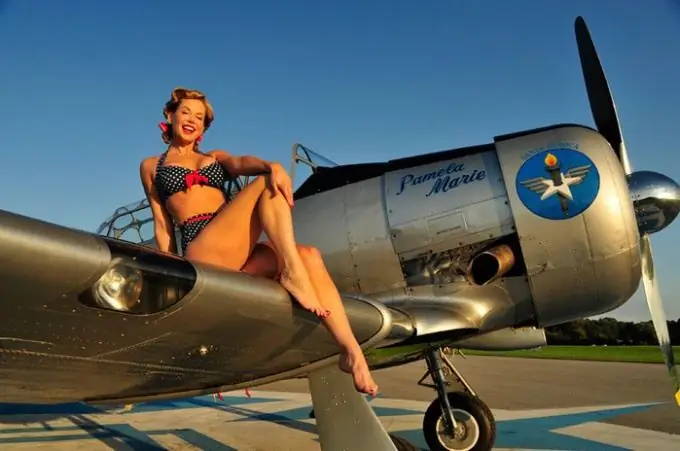 List of interesting places for photo shoots
Choosing a place for a photo shoot is an important point. The selection criteria are simple, as a rule, they depend solely on your preferences and, perhaps, the season of the year.
For a family photo session, it is better to choose some beautiful interior. You can even hold it within the walls of your own home. The space in which the family lives is in itself filled with love and warmth and tells a lot about the heroes.
Abandoned and dilapidated buildings, construction sites, attics, houses with graffiti, railway bridges, stations, industrial facilities, marinas, car parks, aero clubs, helipads and balloons - in such places, military-style photographs will work well (photos using military clothing and equipment), trash (anti-glamor - spoiled makeup, torn clothes, etc.), rock (catchy makeup and extravagant hairstyles), avant-garde (non-standard images, very bright with unusual makeup and clothes).
Old streets (streets with interesting architecture), embankments, old parks and estates, theaters, botanical gardens and greenhouses. These places are perfect for romantic and retro photo shoots. In addition, antique dress can be rented in some of these places.
Ethnic villages and museums, the most ordinary villages (especially in the hayloft), temples and monasteries, nature (fields, forests, mountains, rivers, lakes, thickets, reeds, etc.) are ideal for ethnic, rural and romantic images. Horse clubs, petting zoos and dog kennels (for cat lovers, cats are an option), places with dog and reindeer teams, tamed birds of prey are the best suited for natural filming.
Stadiums and rings, paintball ranges and shooting clubs are the best places for sports-style photo shoots.
Strip clubs are the perfect place for a photo shoot, but only if you have a gorgeous body and good stretch.
Music and film sets, recording studios, restaurants, bars and pubs in the old or avant-garde style, museums (the more unusual and large-scale they are, the better) and photo studios will provide a huge range of photo shoots: from natural to photos with water, dry paints and the most unusual entourage.
What do you need to consider?
Before choosing a place for a photo shoot, there are a few things to consider. Firstly, in many places (restaurants, museums, strip clubs, film sets, etc.), you need to arrange a photo session in advance, set a time and, most likely, pay for a photo session. It should be borne in mind that the shooting can take place under the supervision of the administrator or the head of the institution.
Secondly, you need to consider the season, weather and time of day. Most likely, no one wants to be photographed (and photographed) in the thickets of reeds at night in rainy weather (although quite interesting photos can be obtained here). Meanwhile, in an expensive restaurant by the fireplace or in a bar, everyone will be fine at this time.
Thirdly, you always need to think about costumes and props before taking a photo. So, for shooting against the background of a haystack, rustic dresses and wreaths are suitable, and in the ring "to the theme" there will be sports shorts with a T-shirt and boxing gloves.
Last but not least, always discuss your plans for a photo session with a photographer in advance. Then there will be an opportunity to qualitatively prepare for this event.